Connected Care is a Medicare service that helps you manage your chronic conditions from the comfort of home.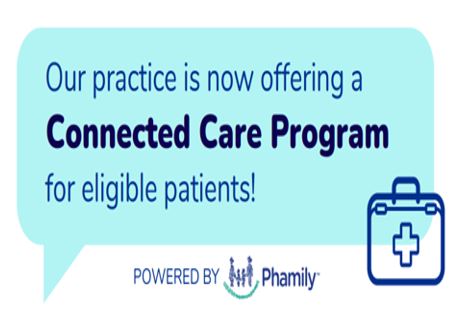 Get the help you need when you need it. To get started call 704-731-6969.
No more voicemails. Text us anytime.
Not feeling well? Need a refill? Have a question? Text your dedicated care team at your convenience. Handle all the little things faster, so you can spend more time doing what you love.
Talk to a personal healthcare assistant.
Text your care team for help with…
Scheduling appointments, follow-ups, and sick visits
Questions about health, medication, and symptoms
Requests for refills, referrals, lab results, and more
Get a care plan tailored to your needs.
A dedicated care manager will help you with:
A care plan to help you achieve your health goals
Weekly health reminders, tips, and assistance
Monthly care plan reviews to keep you on track
Welcome to 
Metrolina Nephrology

Metrolina Nephrology Associates is the region's most recognized and experienced nephrology group. The practice has been on the forefront of the treatment and management of kidney disease for more than 40 years. Composed of 42 Nephrologists and 35 Nephrology Advanced Practice Providers, our practice serves patients from eight convenient locations. Our extensive network of providers and offices allow our practice to deliver care in an atmosphere that is personal, patient centered, and compassionate.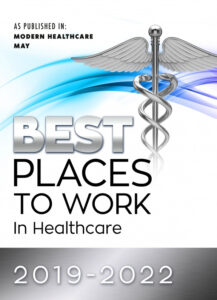 KIDNEY DOCTOR  CHARLOTTE KIDNEYDOCTOR NEPHROLOGY NEPHROLOGIST TRANSPLANT DIALYSIS METROLINA KIDNEY TRANSPLANT CHARLOTTE NORTH CAROLINA NC GASTONIA MATTHEWS MINT HILL MINTHILL HUNTERSVILLE MOORESVILLE SALISBURY UNION MONROE CONCORD ARBORETUM FORT MILL SOUTHCAROLINA SC SOUTH CAROLINA KIDNEYTRANSPLANT ROCKHILL ROCK HILL METROLINA SHELBY CHERRYVILLE WINSTON SALEM DIALYSIS